Stay tuned for updates on the upcoming 2022 FAFSA Completion Season!
Dates/Times/Links:
Be sure to check out our very valuable information on our FAFSA Resources tab! If you have questions or need additional help in completing the FAFSA, please contact the college Financial Aid Office or your admissions representative.
Don't forget to attend Southern Nevada College Week – October 16th – 26th!!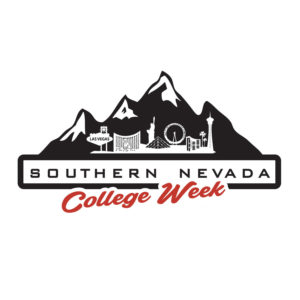 Like us on Facebook: https://www.facebook.com/Apply-Nevada-1061886880655050/
Join all of our partners on social media using #ApplyNevada and #IAPPLIED.